Clairvision School – how to get started
Meditation, Portal to Inner Worlds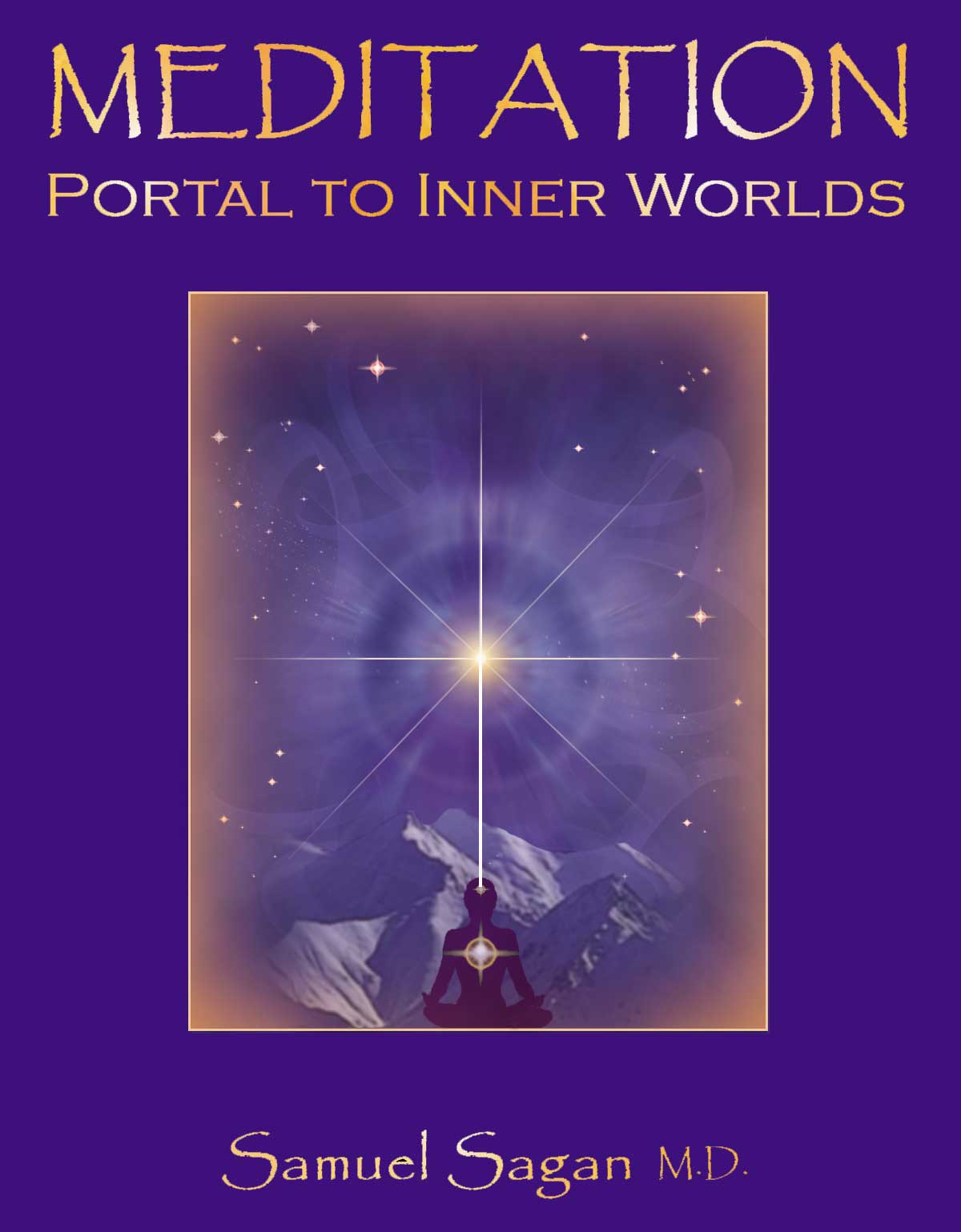 Meditation, Portal to Inner Worlds, a comprehensive guide into the meditation method of the Clairvision School, contains two talks and two guided meditations, designed to get you started with the Clairvision work.
Order here.
Awakening the Third Eye Book
The book Awakening the Third Eye is a practical manual full of simple exercises that can be implemented on your own, with a wealth of information on how to cultivate and handle experiences of consciousness.
Knowledge Tracks Correspondence Courses
Based not just on text, but also on audio and video, the Knowledge Tracks provide core training for all Clairvision students. Designed as correspondence courses, they allow you to study at home, at your own rhythm.
Start either with KT Portal 1 or with KT Death, the Great Journey.
Or our free online Knowledge Track KT Winds of Change.
Retreats and Courses
The Clairvision School offers residential courses and nonresidential workshops in various parts of the world. See the list of forthcoming events.
Free Downloads
While waiting for your order of books or KTs to arrive, visit the Free Downloads section of the website. You will find several Clairvision books online.