Available for download only.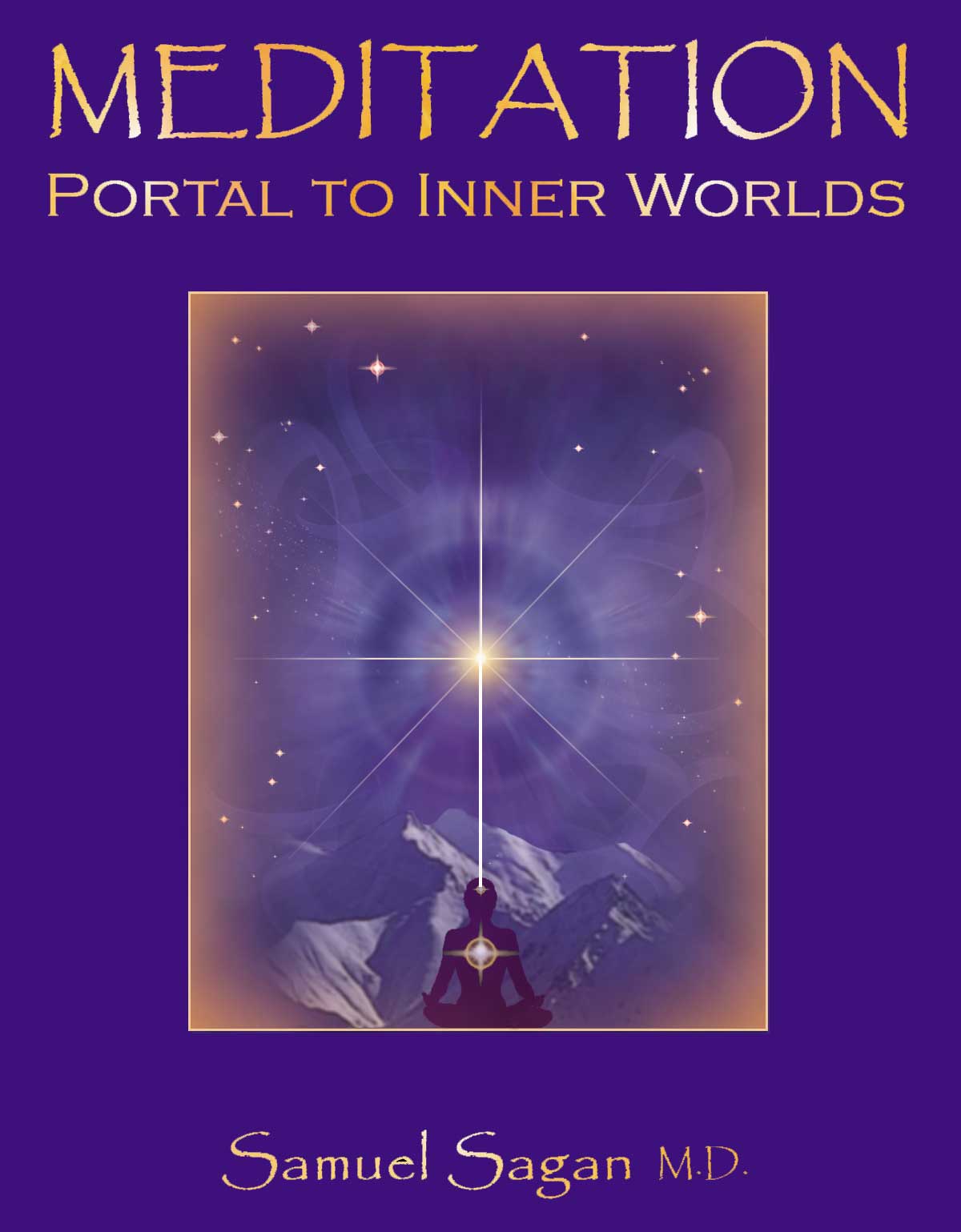 Use this easy-to-follow guided meditation series for an in-depth journey into the powerful meditation method of the Clairvision School.
Two talks give you all the practical information you need to get started. Two guided meditations feature Samuel Sagan's extraordinary music, designed to engage clear and tangible sensations in the third eye and enable you to experience high states of consciousness.
Note: if you haven't yet followed the Knowledge Tracks, you will need these practices in order to follow the practical session of KT Death, The Great Journey.
Total running time: 178 minutes
ISBN 9 780957 711921