Explore the Clairvision Training
Founded by Samuel Sagan, the Clairvision School offers a systematic approach for experiencing high states of consciousness. Designed for modern people, the techniques of meditation and inner alchemy put you in touch with the essential and unchanging you. It brings a depth of meaning to everyday life. Each student's path of traversing through the Clairvision training is unique. It can support your life, focus, and spiritual pursuit.
See for yourself, know for yourself
The Clairvision School Offers:
In Person Courses
Two day Awakening the Third Eye workshop, week long residential courses and weekly classes covering many topics. Courses are run all over the world.
At Home Courses (KTs)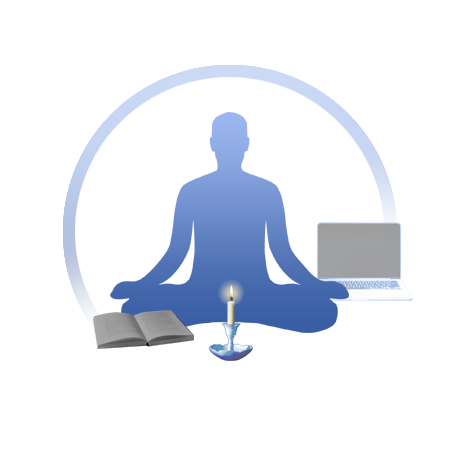 Begin with our free 4-part meditation course:
Meditation, Portal to Inner Worlds
Then continue with Knowledge Tracks which take you systematically through an in-depth spiritual discovery, through practicals, theory, and life application.
Find listing of all Knowledge Tracks here
Clairvision Books
From epic legends that explore spiritual knowledge and states of consciousness to practical manuals covering the Clairvision knowledge and techniques.
Find listing of all books here
Clairvision Announcements
– We are offering our 4-part meditation course, Meditation, Portal to Inner Worlds, free online. Find it here.
– The 4th talk of the free Knowledge Track, Winds of Change, has been released. Listen to the talk here.
Contact Us
For all questions about the Clairvision School
English:
Español:
Português:
For Course and Booking Information