KT Valley of Light
KT Valley of Light is the second Knowledge Track of the Vision Path.
Prior requirements: KT Portal 1. (Both KTs may be ordered at the same time.)
Cost: $125
Order here.
Part 1 – Traveling instructions and short stories
Part 1 of KT Valley of Light follows the general format of the KTs of the Vision Path. As well as general instructions on how to follow the KT, it includes short stories and legends. Here the topic is the Universal Mother – the Mother of the Light of Atlantean Secrets. The main character is Penelope, who in Bleeding Sun is Bobby's friend at TS5.
Part 2 – Practicals
Part 2 is comprised of 4 practical sessions: four sets of guided practices. As with KT Portal 1, the recommended method is to follow one session every week or every two weeks, so the KT is to be completed in 1 or 2 months.
For this KT the guide is Samuel Sagan. The four practical sessions are:
Trail 1 – Method
Trail 2 – Liquefaction
Trail 3 – Traveling
Trail 4 – Mother of the Light
These make intense use of music for heart openings as well as third eye perceptions and realizations. For excerpts, see The Sapphire Room, and Felicia Calling on Verzazyel.
Transcriptions of the practical sessions are included in the written material of the KT.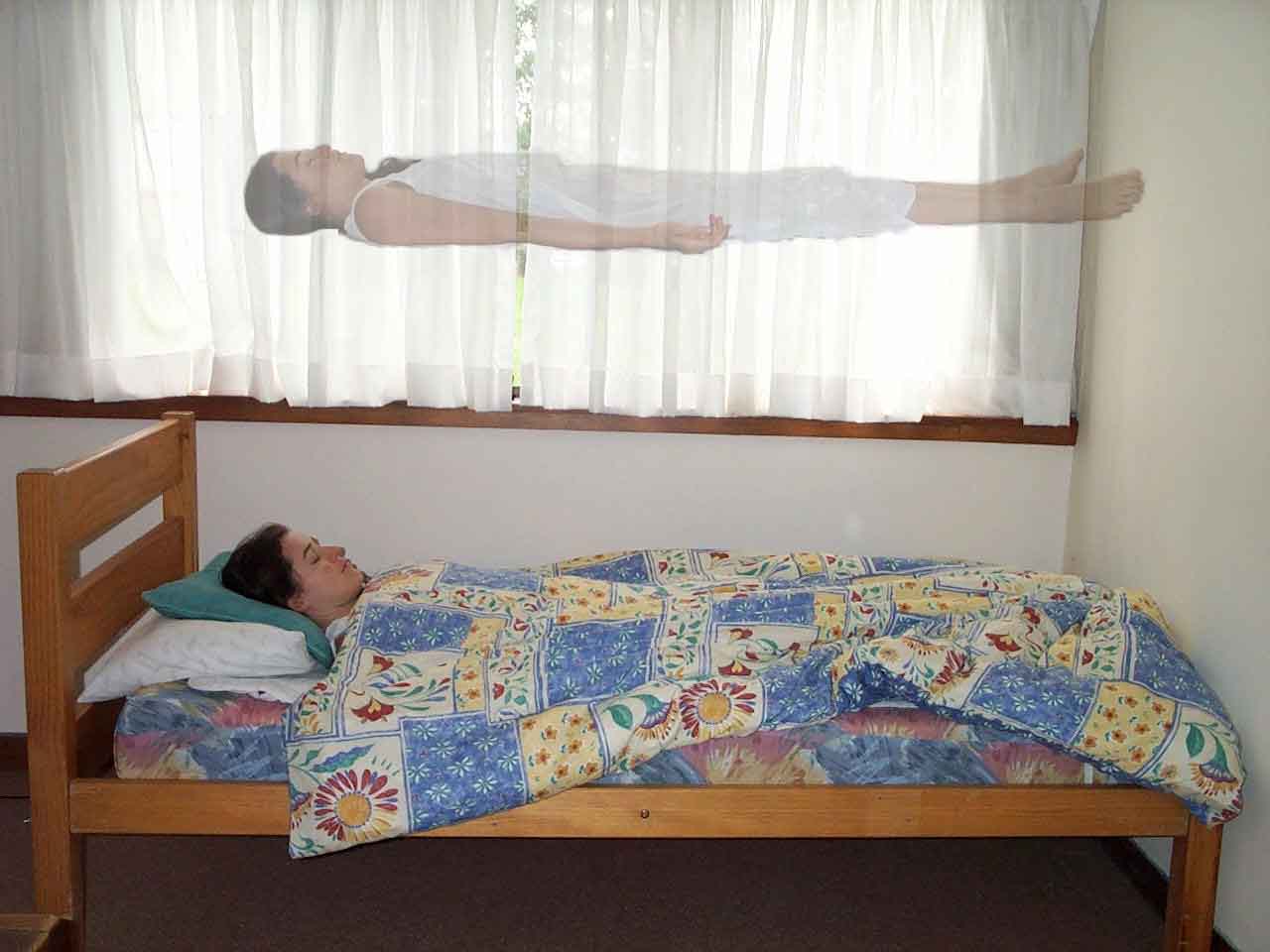 Part 3 – Theory
Part 3 is comprised of 4 talks (offered both as audio recordings and text) and of instructions regarding meditation posture (text + video program).
The contents of the talks are:
3.1 Meditation fundamentals: What is meditation? Why 'get out' of the mind? Involution, the central mystery of meditation. Why meditate? Meditation as food. Meditation and posture. Patañjali on posture. The value of keeping the back straight while meditating. Chair or no chair, the dilemma.
3.2 Handling Meditation Experiences: Let them come, let them go. Twitches and jerks. Thoughts in meditation. Feeling emotional. Spots. Heat during meditation. The breath stops. Falling asleep.
3.3 Third Eye Experiences: Qualities, the natural progression. What does the vibration feel like? Tips for people who don't feel any vibration. How do I know that my vibration isn't physical? Meaning of the term vibration. Third eye and light. Tips to help feel the light. Fluctuations – meteorology of energies. What to do when tuning into light? Different modalities of light. Going further by discerning the presence behind the light. Flaring: when the light can't be switched off.
3.4 Third Eye Experiences (continued): Is this experience OK? Space, tunnels and vortices. You can always open your eyes. At home in space. Seeing faces. Etheric images. Hearing inner sounds. Hearing voices. Pressure and headaches. Where things can go wrong. Meditation and drugs.
Apart from text, these talks are supplied on MP3s, for you to listen to when driving, on public transport, etc.
Part 4 – Night practice
Apart from the practicals, Valley of Light includes 4 recorded night practices. These are guided relaxation practices to be done in the horizontal position for fast recuperation from fatigue while developing subtle bodies.
Part 5 – Techincal videos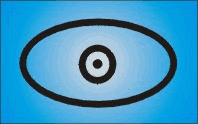 The first video is an instruction program about meditation posture: what to do, and what not to do (in particular how to manage your knees). Follow the practices while they are being demonstrated in front of you. Duration: 14 minutes.
The second video is a 'mapping time' where Clairvision students share with you their third eye experiences. This program focuses on the throat friction, and on experiences of vibration and light. Duration: 17 minutes.